__
l'eco di flegetonte
algoritmo festival 2019


residency and performance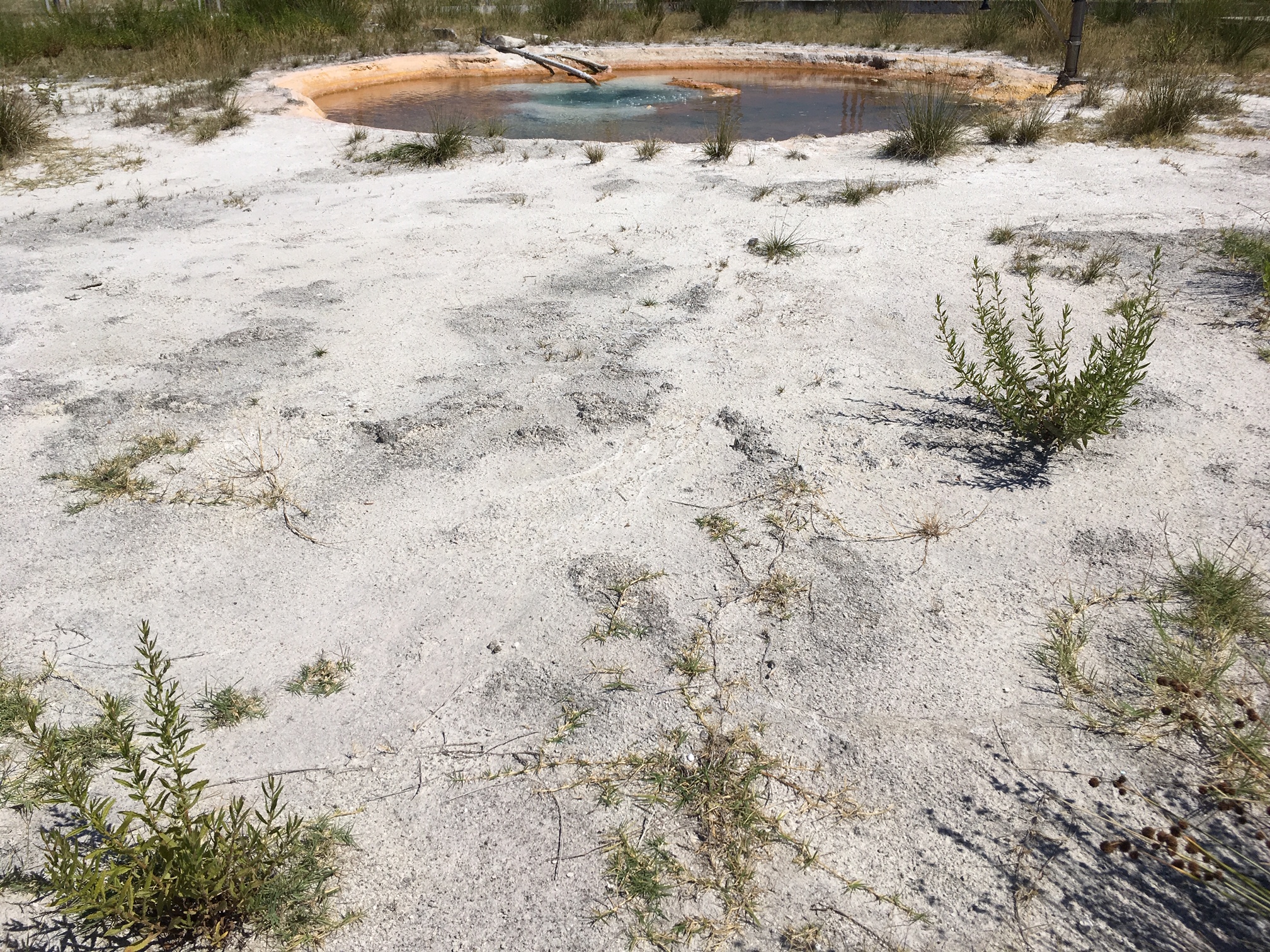 'Bullicame' is the thermal area in the outskirt of Viterbo, Italy, where public and private warm pools were used by Romans, and later by poets, writers and popes. The same natural crater was cited by Dante as the access to Flegetonte, the infernal river. The residency aimed to sonically investigate the aquatic environment of the area, and present it to the public through a quadriphonic performance.
The project was curated by
Serena Achilli
, with the suppor of Massimiliano Capo within the framewotk of
Algoritmo festival
.
photo credits Nicola Di Croce