__
sonic hypothesis in a pleasure ground
centrale fies / fuorisalone milano


audiovisual installation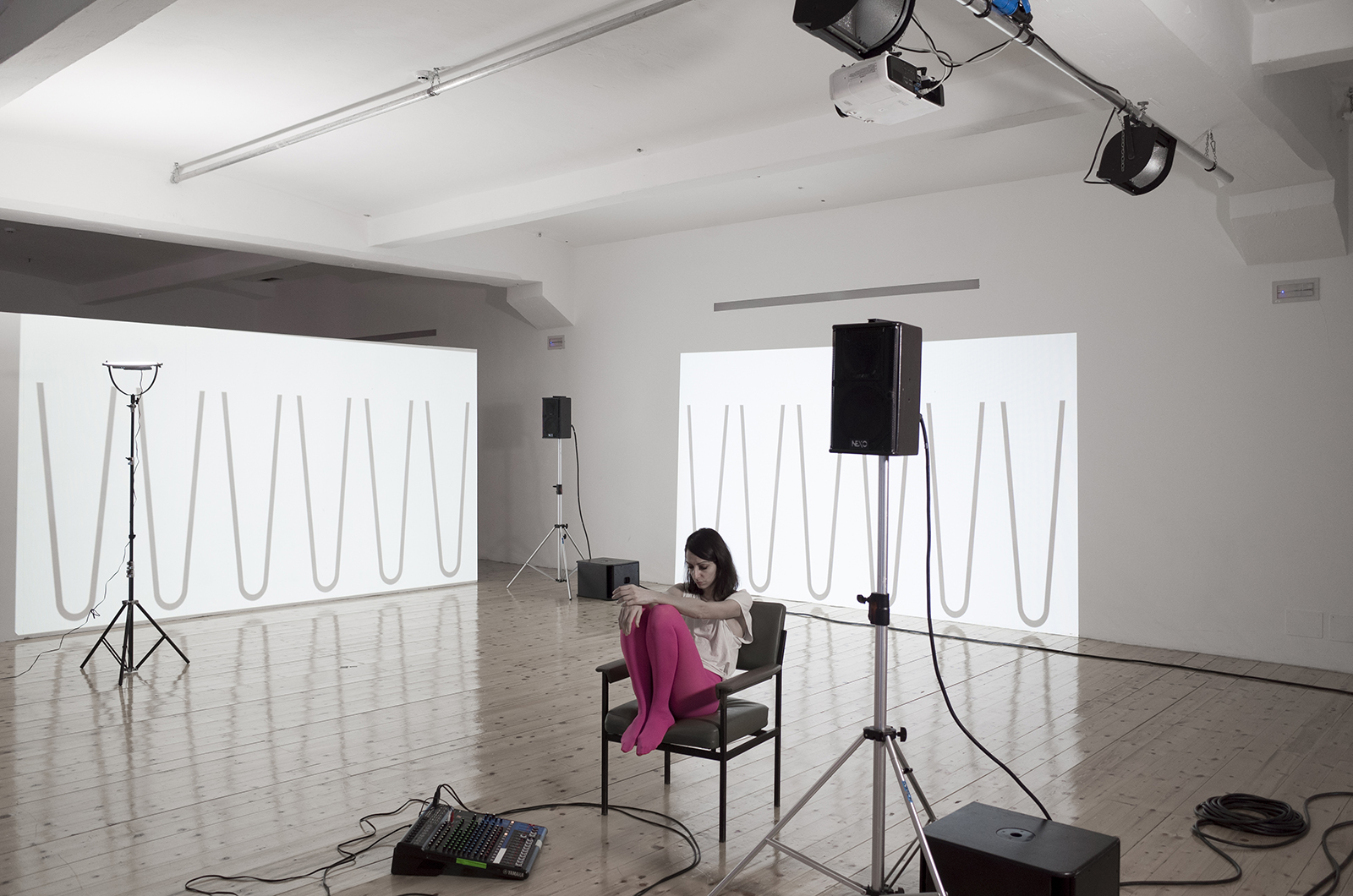 'Sonic hypothesis' is a garden collecting attractions, suggesting unexpected movements, inviting to acknowledge the seductive aptitude of sound within a designed environment. Two projectors are screening a dialogue between trees, incomplete structures, and elusive female figures.
The installation was conceived during a residency at
Centrale Fies,
then presented as side event for Fuorisalone Milano. The project is part of
Il Paese nero / black country
, a research platform developed together with
Luca Ruali
and Mata Tomasello Trifilò.